Transcending Music Stories
Reshaping the music experience through extended multisensorial immersions.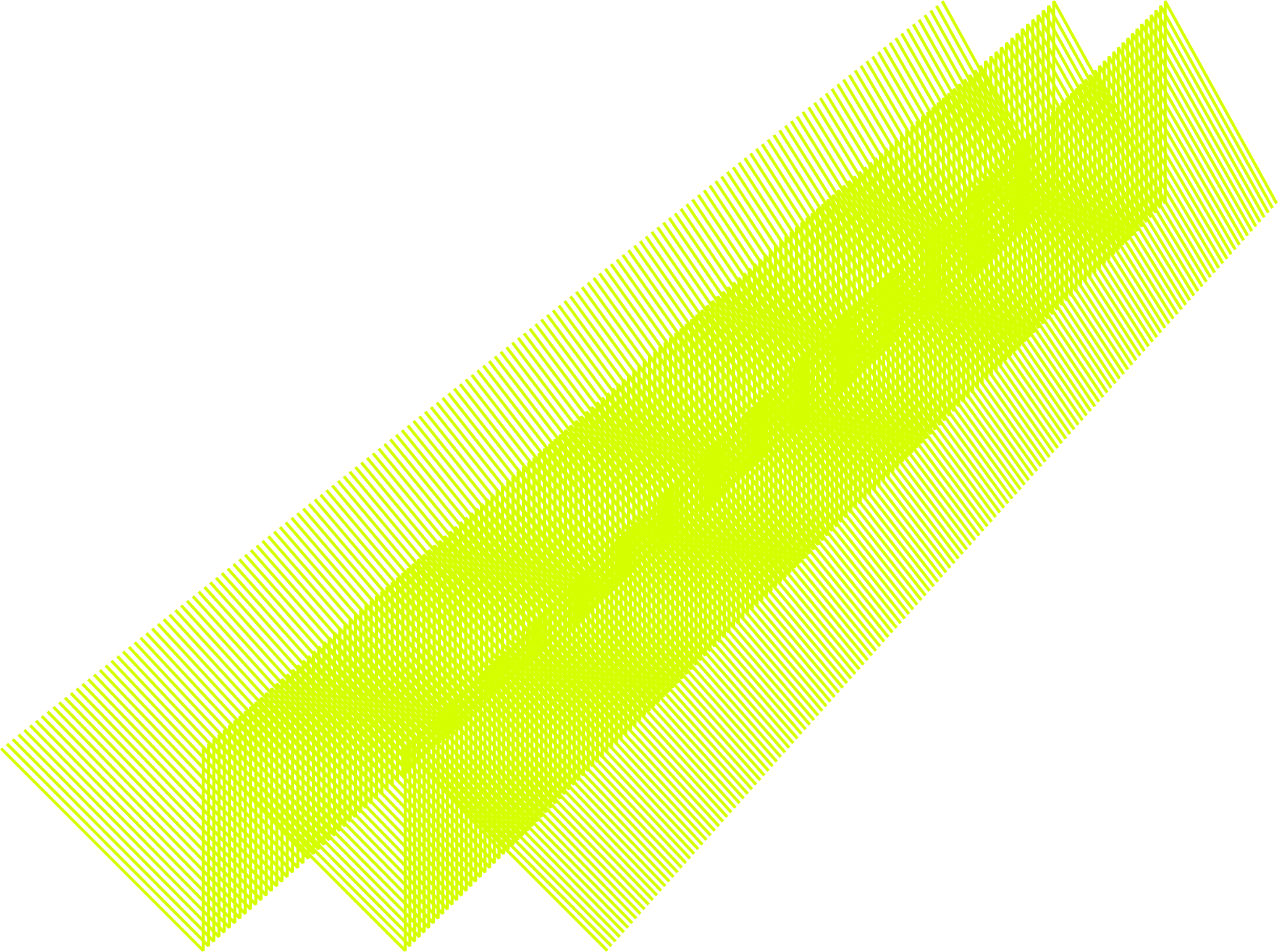 Where physical and virtual can co-exist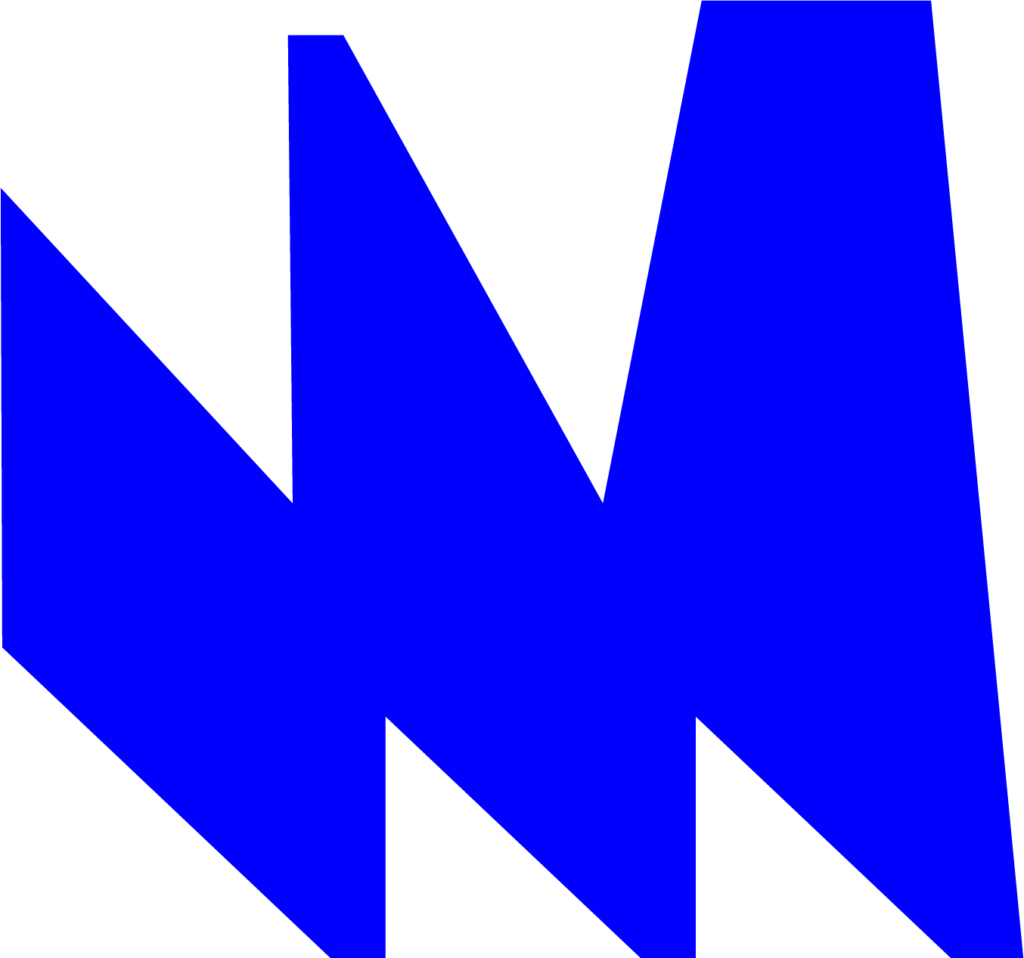 Vivid Memory Studios imagine and create hybrid music immersion formats in collaboration with music artists to develop and create interactive story-driven experiences. We are a team of creators, technologists and producers passionnate about music and innovation in art and entertainment. Music is at the center stage of all projects.
We explore innovative ways to express music.
We have one foot in the virtual world and another in the physical, because yes!
there is still a lot to explore in the physical world.
We explore a wide spectrum of formats such as interactive multimedia installations,
concert stage design, virtual music videos, blockchain experience and more.
We also strongly believe that having a creative space for exploration is the key to push the boundaries.
Therefore we allow ourselves to explore new tools and ways of doing by participating in art residencies in collaboration with art and tech institutions.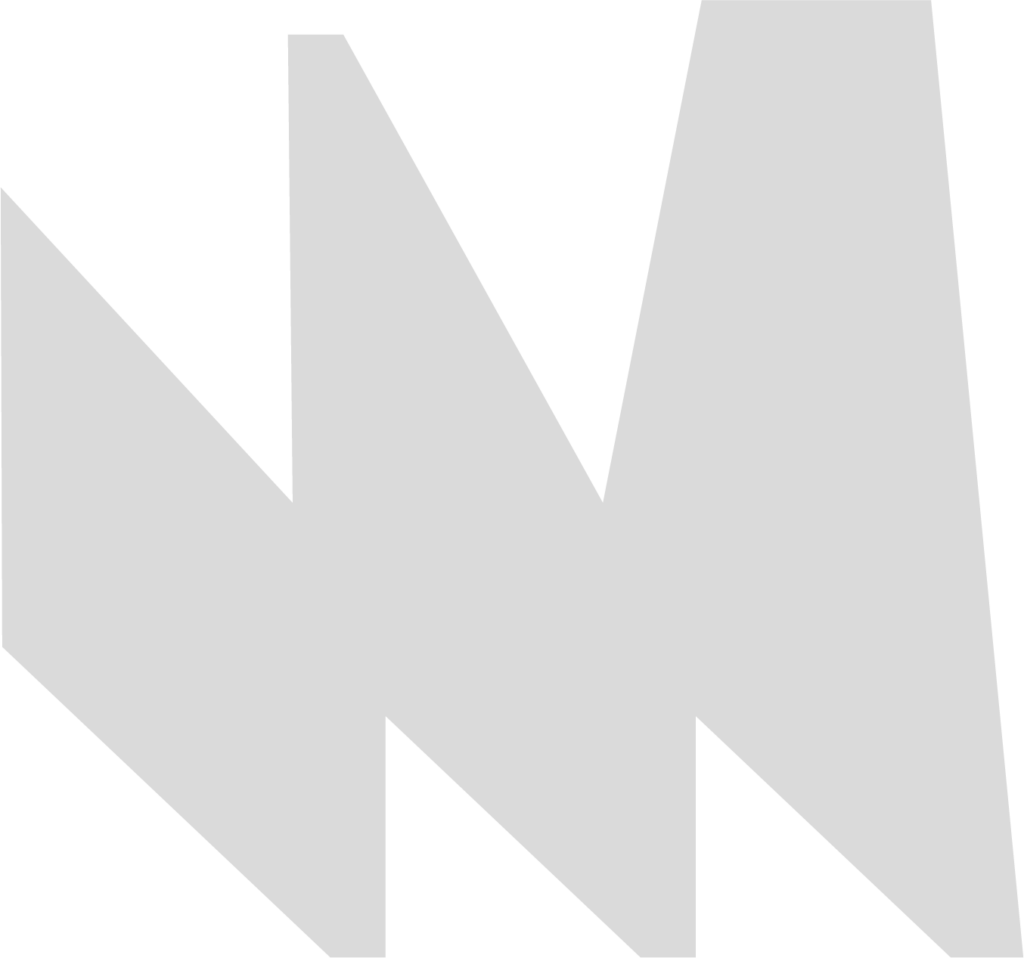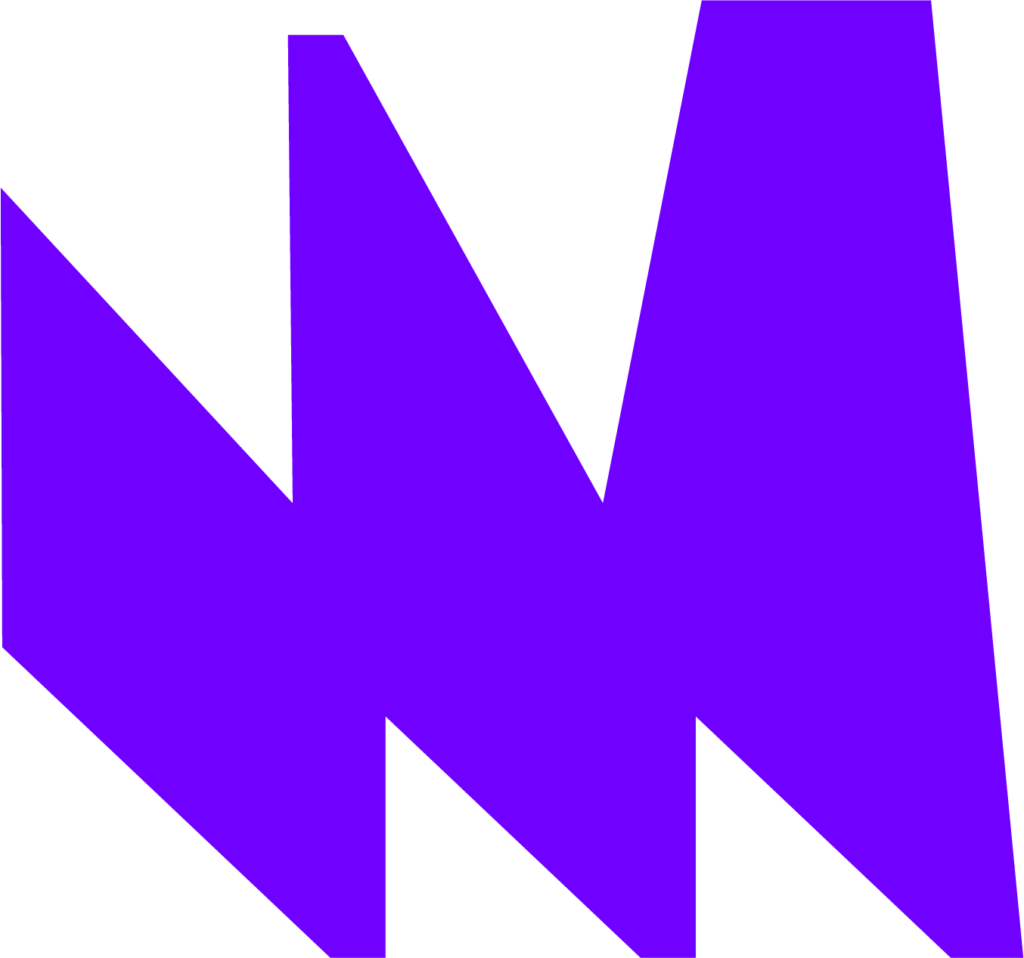 Our goal is to offer new playgrounds to music artists and their fans. Even though we love concert and music videos, we believe there is be more to experience. This is why we want to facilitate the access to technology to artists so they can transcend their vision into the world through different entertainment formats.
For any inquiries, information or collaboration, please feel free to call (514) 473-1051 or send a message with the form. We will be in touch shortly!